Meh about your marketing?
Meet Humanly.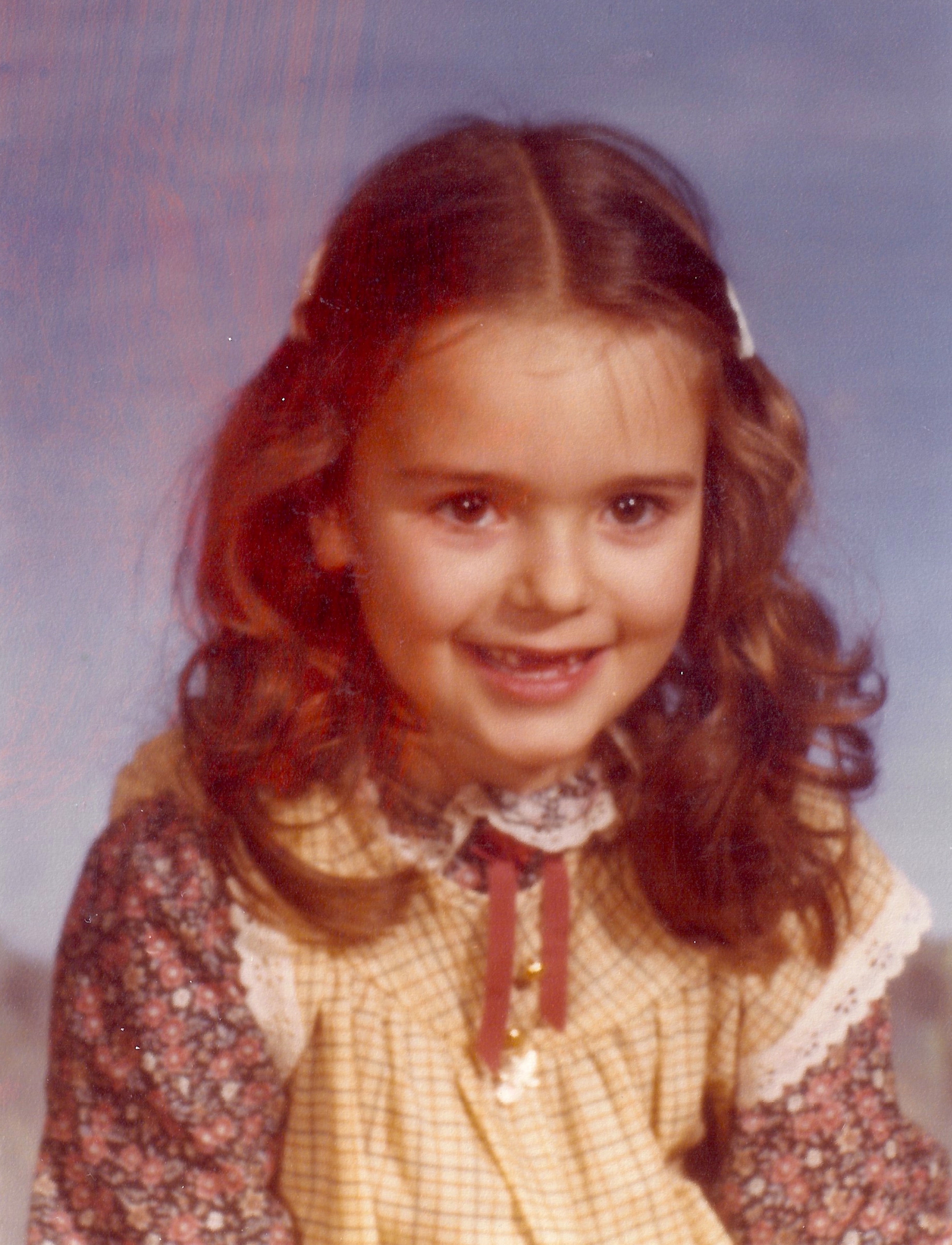 Hi! My name is Angie Hicks. I'm the human behind Humanly Branding & Marketing. And, guess what. So are YOU!
We are all human.

 
I believe the way we communicate, do business and treat each other should be, too!
Humanly helps brands be more memorable, meaningful and successful. Think real, not robotic. Honest, true, YOU!
As for me, I've always loved helping people feel good. And making them laugh? There's nothing better!
2016 marked 20 years since I graduated with a high honours journalism and political science degree from Carleton University and it got me reflecting. After two decades bringing life to other people's brands — first as editor of two magazines in the funeral industry (a dead-end job?), then as marketer for a seafood restaurant chain (my dirty little secret: I hate seafood), nine years as Copywriter/Account Executive/Associate Creative Director at an advertising agency then nine years freelancing to enjoy more time with these nice people known as my family — it was time to do some branding for myself.
I didn't even have business cards!
Like a lot of sole proprietors, I had spent most of my time in my business and almost no time on it. As successful as I was, I wondered how much more fulfilled I'd feel with a clear sense of purpose and direction.
Why am I here? How am I different? What is missing in business (and our world) today?
I reached out to clients and colleagues, did some serious emotional eating work on myself, then *💡* it came to me:
I'm here to inspire human connection to make the world a happier place!
And I'm calling this labour of love Humanly.
I envision making a difference in ways beyond copywriting, branding and marketing. How, exactly, I don't yet know, and that's exhilarating to me! Here's what I do know:
When we align how we make a living with what makes us feel most alive, LOOK OUT!

That's when the magic happens.
Maybe you will be part of that magic. Maybe we will make magic together! I can't wait to find out!
No matter what, thank you for being among the first humans to visit my website. (It did nothing for my dogs.)
Not every brand has to be funny, or should be, but if we can feel more connected with our fellow human beings and bring a smile to their faces, why not? The world needs more of that, don't you think?
Yours humanly,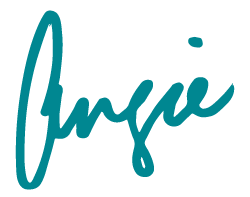 ---
How can Humanly help you?
Take a look at my evolving list of services!
---
What does it mean to be humanly?

(Hint: It's so much more than great marketing.)

Being humanly means being the kind of person you'd want to hang out with, organization you'd want to work for or business you'd rave about to your friends.
Being humanly means treating others the way you'd wish to be treated. Because people are people — and businesses are people, too!
Being humanly means taking good care of you, your team, your customers and your community. In that order!
Being humanly means knowing WHY you do what you do — and if you don't know, wanting to figure it out. (I can help!)
Being humanly means having a good sense of humour, especially about yourself!
Being humanly means being willing to break out of your comfort zone.
Being humanly means valuing long-term relationships over making a quick buck.
Being humanly means messing up sometimes and taking responsibility when you do.
Being humanly means speaking like a human, not like this guy.
Best of all, being humanly means being YOU — the truest, youest you you can be!
---
Who hires Humanly?
Individuals, businesses, organizations and communities who want to connect with people in a more memorable, meaningful way.
Advertising agencies, graphic designers, web developers and business consultants who want my help creating memorable, meaningful work for their clients or who need someone they can trust to give their own brand some love.
Mammals of any kind who share my passion for being humanly and want me to make a presentation, lead a workshop or inspire their team.
YOU? Just putting that out there. 😀
Ready to enliven your brand or create unforgettable work for your clients? Me, too! See how I can help here.